Oktoberfest & Bamberg: Best of Bavaria Beer Tour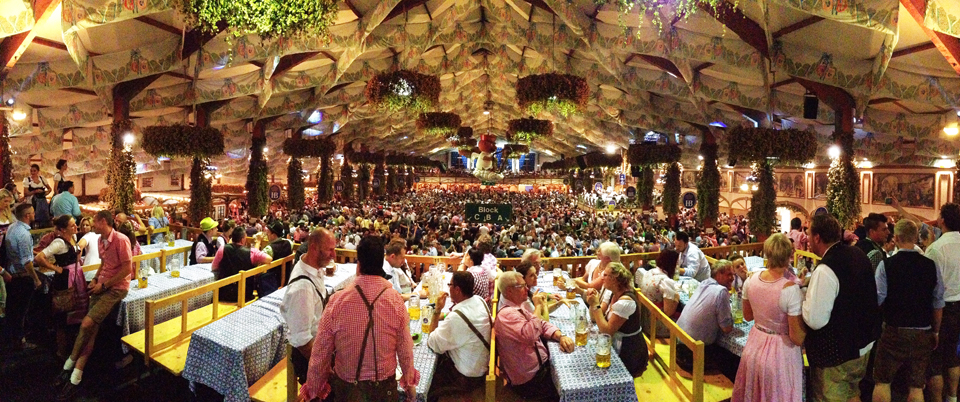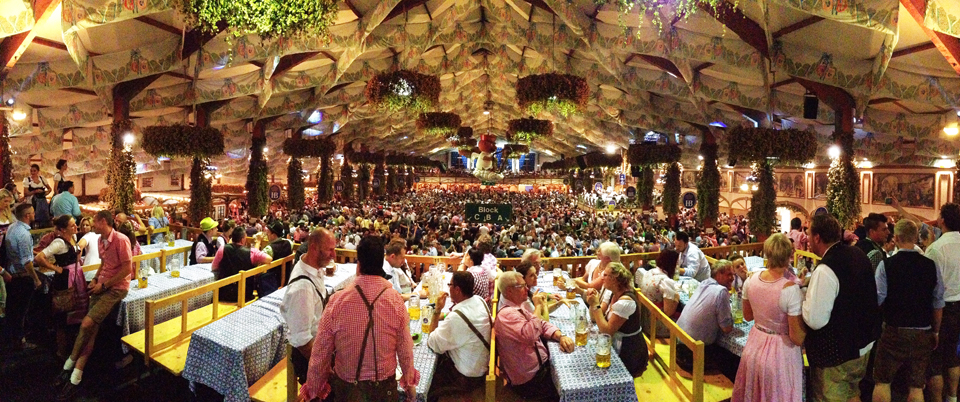 Oktoberfest & Bamberg: Best of Bavaria Beer Tour
Just mention Bavaria and images of beer, Dirndl dresses and Lederhosen come to mind, yet the beer cultures of the north and south are unique in their own rights. To fully appreciate, enjoy and know Bavaria, you have to experience both Munich and Bamberg.
Deadline to sign up is one month before departure.
$2395/per person + Air, $695 single supplement*
* Prices based on double room occupancy. If you are a solo traveler and would like to have a private room all to yourself there is a single supplement fee of $695 in addition to the base price of $2395 per person.
* IF you are still determining if you can join us on this tour, but want to secure your position, place a refundable deposit of $400.
* Prices based on double occupancy, per person, U.S. dollars, land only. Single room supplements apply (SS). We can also work with you to pair you with other single travelers to avoid the single supplement. Better yet, recruit a friend to come, too! Unless, of course, like Rick Steves says, you prefer to "snore alone."
An explanation is in order as to the pricing for this tour. By many people's standards, Oktoberfest is expensive, compared to other beer tours. No two ways about it. But, it is the price of admission, so to speak, to be able to properly experience the real deal. The cost of hotels in Munich during Oktoberfest dictate the base costs and are what make up the majority of the price. No one, including tour operators, gets special pricing. Nice Oktoberfest hotels in good locations can often be more than three times as much as other times of year and other European cities. If you need more convincing, do some research and you'll see the tour price seems reasonable, especially when you factor in the investment the organizers have made in learning how to make Oktoberfest accessible and enjoyable to beer travelers. I guarantee you will leave Bamberg and Oktoberfest feeling the cost was worth every penny!